How to create a Customer Segment to send Emails
Increase the relevancy of your marketing campaign by sending email messages based on the dynamic customer segments. Create segments and then use them in email campaigns and workflows alike.
Step 1. Login to AiTrillion.
Step 2. Go to Customers from the sidebar navigation.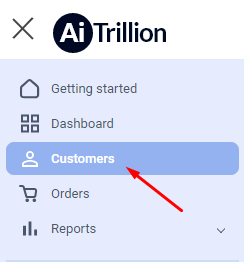 Step 3. In the customer panel, click on the Add filter button.
Choose one or more than one filters to create a filtered list of customers.
Once you apply the filter, click on the save segment button to save your segment and give it a name.
Step 4. You can now use this saved segment for workflow automation or as a part of manual email campaigns as well. To learn how to create an email campaign click here .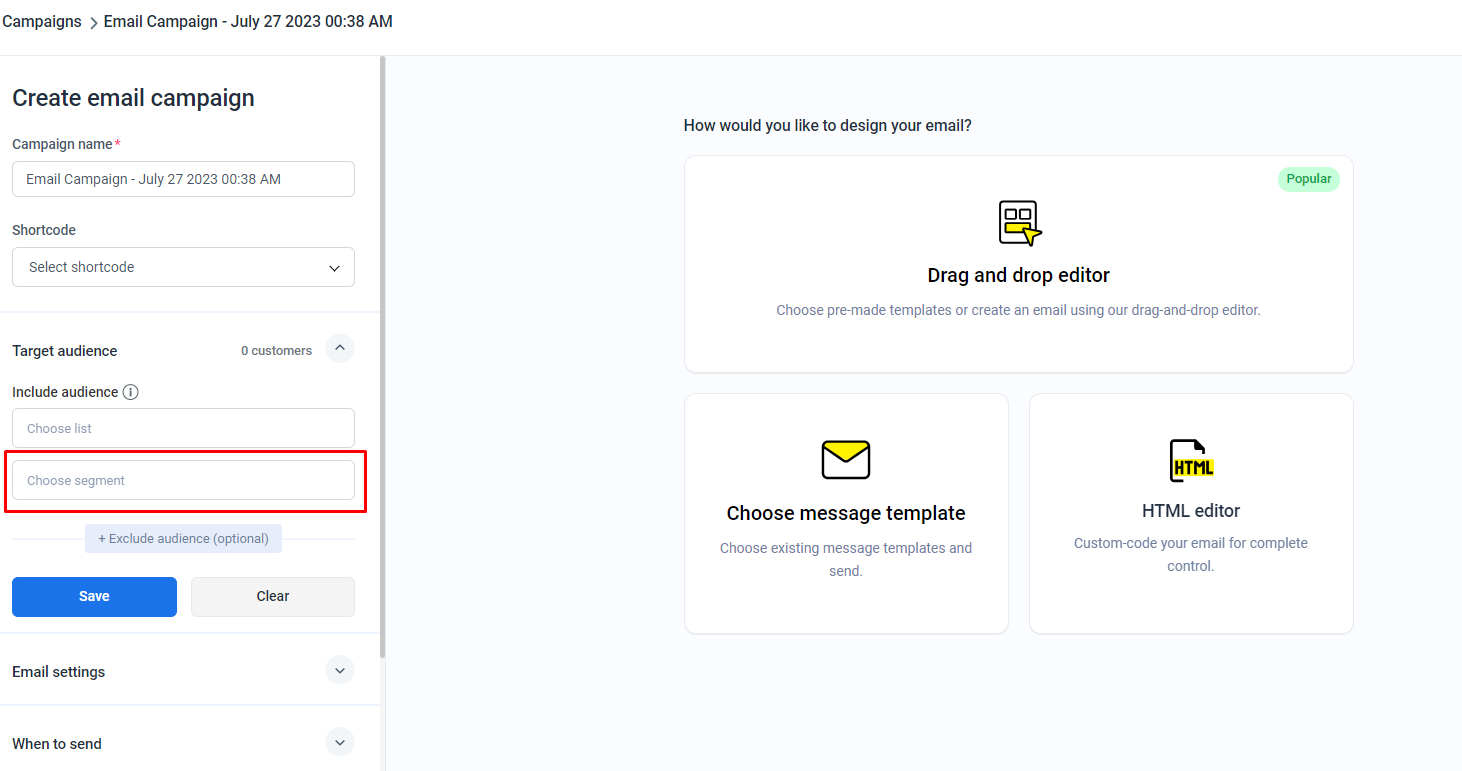 Related Articles

How to send bulk Emails to a Group of Customers

Send emails to your customers in bulk if you want to make any announcements. This is a step-by-step guide to sending bulk emails to a group of customers. Step 1. Log into AiTrillion Step 2. Go to Email Marketing > Campaigns. Step 3. Click on the ...

Create a Segment for SMS Marketing

Use your existing shopify customer information to send them SMS using AiTrillion SMS Marketing. 1. Click on the + icon in the segments area of SMS marketing to be taken to the create a segment area. You can also click on Segments and then on create ...

How to send email to a single Customer

Here's a step-to-step guide for sending emails to a single customer. Step 1. Login to AiTrillion. Step 2. Go to Email Marketing >Audience > List Step 3. Create a new list by clicking on the Create option. Now, add the Internal Name, External Name, ...

How to create a Customer Group Based on Shopify Customer tags

You can segment your customers into groups, based on tags, and send them a personalized message. Step 1. Log into AiTrillion and head to the customers section. Once there click on add filter and choose the customer tag option Fill in the details for ...

How to create Email Marketing Campaigns

An AiTrillion email marketing campaign is a marketing strategy that involves sending a series of emails to a specific group of people in order to promote a product or service. Note: It is very important to have a complete DKIM setting done before you ...