Here's a step-to-step guide for sending emails to a single customer.
Step 1. Login to AiTrillion.
Step 2. Go to Email Marketing >Audience > List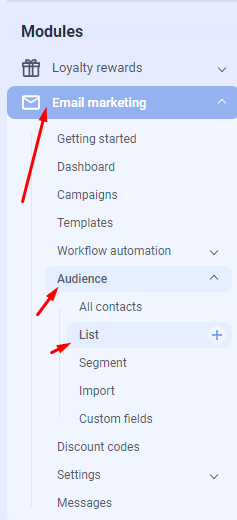 Step 3. Create a new list by clicking on the Create option. Now, add the Internal Name, External Name, and Description (Optional) of the list and click on the Save or Update button.
To view a saved list click here .
Step 4. From the sidebar, go to Customers and click on the timeline tab for a single customer whom you want to add to send an email.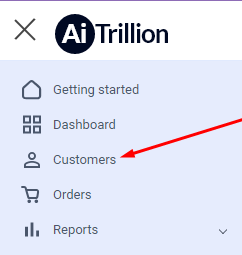 Step 5.
Now, click on the
List tab
and then click on the
Add to List button
as shown below in the snapshot.
Step 6. Now, select the list that you have created and click on Save to proceed.
Step 7: You can now use this list for email campaigns with that single customer you wanted. To learn how to send email campaigns click here .
Note: You can use this KB to generate a list of internal users to test out your campaigns too!