Step 1.
Login to AiTrillion.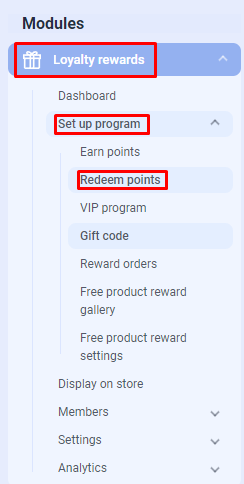 Step 3. Click on Click To Create button under the cart widget point settings section.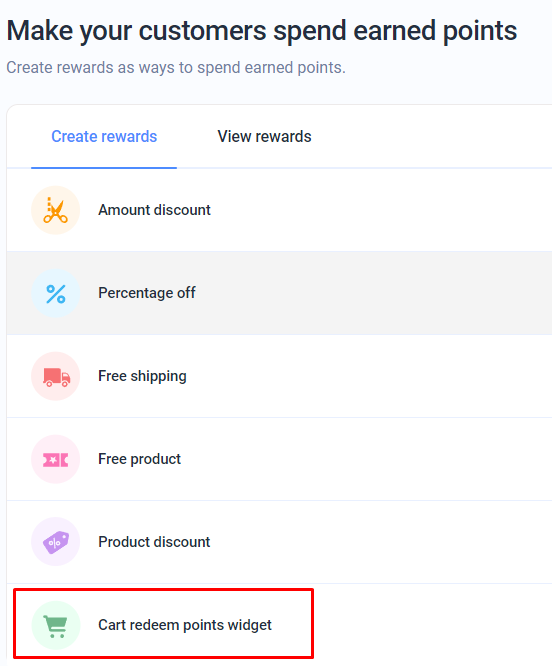 Step 4. Enable the Display on Cart switch, and update the point values according to your needs and click on the save button.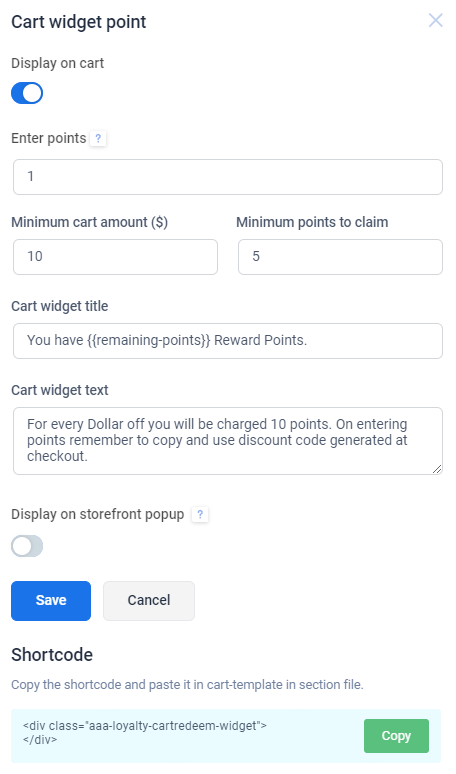 Step 5: If you wish to display this cart widget and in the AiTrillion loyalty storefront popup, enable the feature as shown below.

Step 6: On the storefront, login to Shopify and click on the rewards button to open the AiTrillion Storefront Popup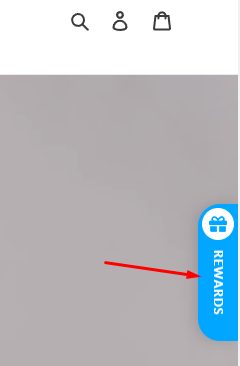 Step 7: On clicking the button the popup shall open and the cart widget will be visible in the loyalty storefront panel under the Get Rewards Section: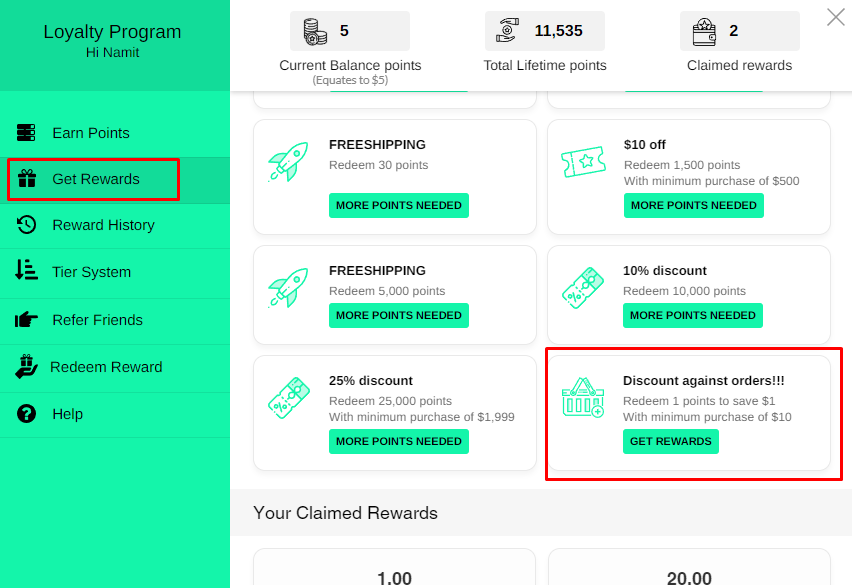 Note: Clicking on the cart widget in the storefront popup will take you to the cart page.
Display Cart widget on the cart page as well:
To display this widget on the shopify cart page c
opy the shortcode in Step 4. Then g
o to the
Shopify admin > Online store > Themes > actions (Live theme) > Edit code.
Paste the copied code in cart-template.liquid file in the section to enable this feature on the cart.
On the cart it looks like the image below: